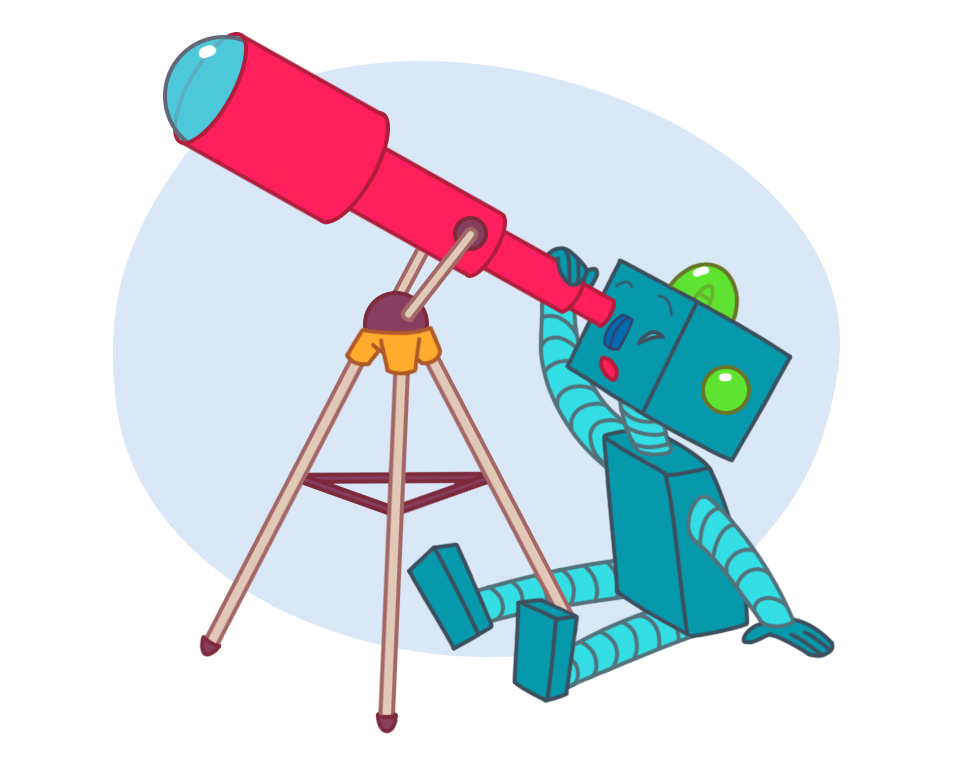 Upcoming Free Events and Webinars
Tuesday, June 14
4pm PT/ 7pm ET
Introduction to Desmos Activities | 1 hour
This webinar is designed as an introduction to facilitating Desmos activities. Join us to first experience an activity as a student, and then learn how to use features to support student learning and celebrate and develop their brilliance. Leave ready to assign a pre-made activity to students and use the activity dashboard fluently (including anonymizing the class, pacing throughout the activity, pausing student work to facilitate conversations, and leaving meaningful feedback for students).
Thursday, June 9
5pm PT/ 8pm ET
Intro to the Desmos Graphing Calculator | 1 hour
Learn how to use the Desmos graphing calculator tools to explore ways that students can develop their own power as mathematical problem solvers. Explore points, tables, functions, inequalities, sliders, and lists. Leave excited to learn more and with the resources to continue practicing.
Wednesday, June 1
4pm PT/ 7pm ET
Desmos Dashboard Deep Dive | 1 hour
This webinar is designed for teachers who feel comfortable facilitating Desmos activities and are ready to dive deeper into using the dashboard features to motivate classroom conversation. Explore how to use the snapshots and feedback tools to deepen student learning. Leave with strategies to promote and celebrate student thinking and communication.
Tuesday, June 21
4pm PT/ 7pm ET
Introduction to Desmos Activity Builder | 1 hour
Designed for teachers who are comfortable facilitating Desmos activities, this session focuses on building. Based on the Desmos activity design principles, we'll explore how to use the activity builder to create dynamic activities to engage and delight students. Leave with the ability to create and edit your own activity. Please note that this session will not discuss the computation layer.
Introduction to Desmos Computation Layer | 1 hour
Designed for intermediate/advanced users of Desmos activities who are looking for an introduction to Computation Layer (CL) that will not be intimidating! CL is the underlying technology that lets you connect different components in an activity to help students learn math deeply. Join us to walk through some examples of this connection focused on "getters" and "setters." Leave excited to learn more and with the resources to continue practicing.
What's New at Desmos: Feature Releases for All Users | 1 hour
Curious about what's new at Desmos? Join Desmos Product Manager, Isaiah Genece, and Desmos staff for an update on new features since our last feature release cycle. Save the date and check out earlier feature releases on our What's New page.
Recordings to Watch on Demand
Introduction to the Desmos Graphing Calculator
Learn more about the Desmos graphing calculator through an engaging math activity led by a Desmos teaching faculty member. Then level up your Desmos skills through a scavenger hunt activity designed to challenge and support you. You'll reflect on your learning and leave with concrete steps for applying that learning in your classroom.
Introduction to Desmos Activities
Learn how Desmos activities can increase student engagement, enable connected class discussions, and support student learning. We'll help you find activities that align with your curriculum, and we'll help you learn to use our teacher dashboard to transform your classrooms.
Building Your Own Activities
Find out what it takes to edit existing activities and to build your own from scratch. You'll learn about the Desmos Activity Builder, our design principles for engaging math, and how to use those principles to make great activities.
Introduction to Computation Layer
This webinar is for anyone interested in learning the basics of computation layer (CL) or in deepening their knowledge of the fundamentals. If you love Desmos and want to learn how to take your activities from good to great, this is the place to be! To watch more recordings like this, check out the Desmos Youtube page.
What's New at Desmos: Actions
Curious about what's new at Desmos? Join Desmos Product Manager, Isaiah, and Interaction Developers, Suzanne and Andrew, for an update on new features for school year 21-22. We'll also be taking an in-depth look at our new Actions feature.
Contact Us
We are now scheduling customizable professional development for schools and districts. Please contact us at pd@desmos.com to learn more! If you're interested in learning more about the curriculum, visit desmos.com/curriculum or reach out to us at sales@desmos.com!